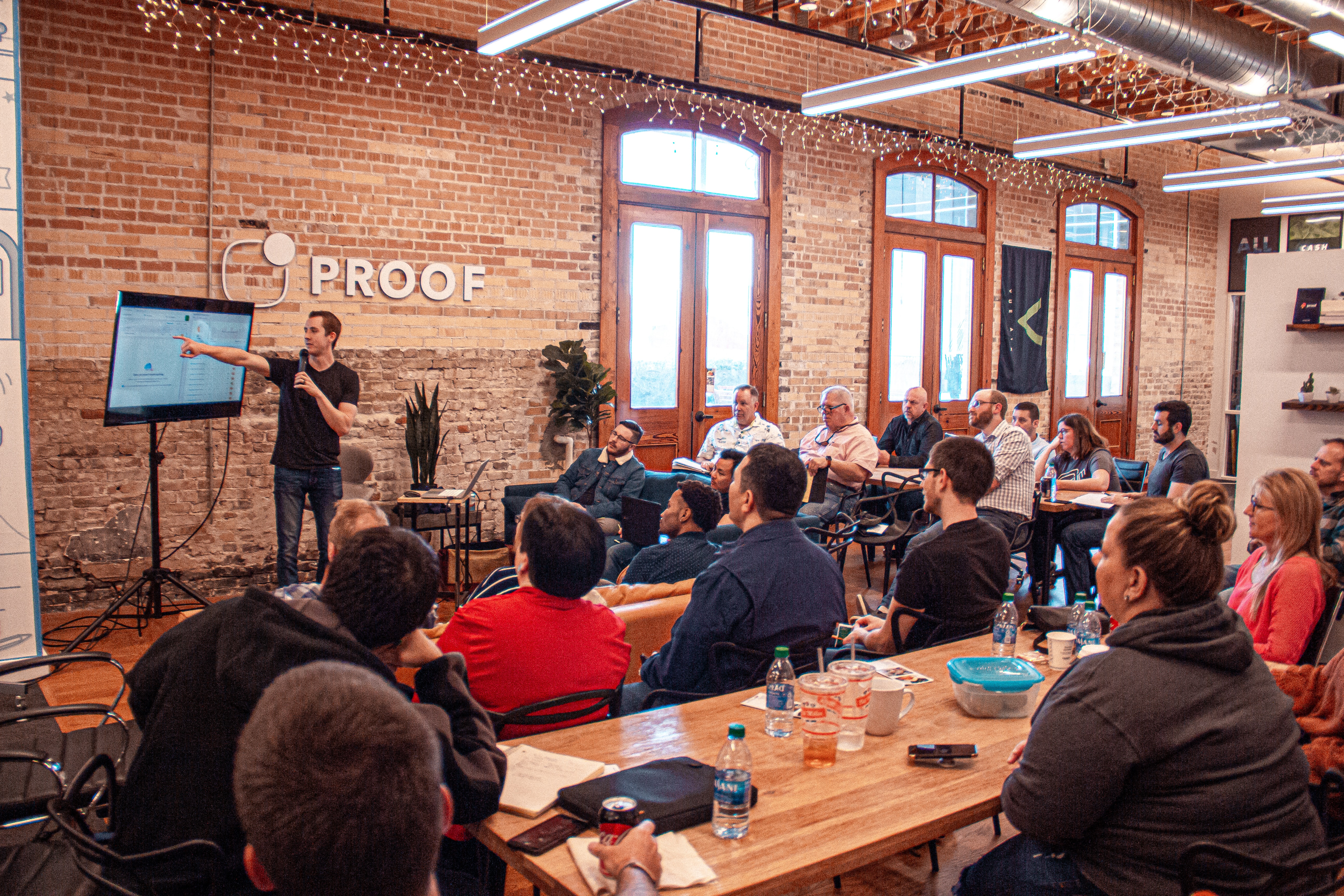 Did you know that 92% of people fail to stick to their resolutions every year? it gets worse, 80% quit within thirty days of starting.
You know what I'm talking about. Every year you plan to exercise more, eat healthier, meditate, save money or build other habits you know could transform your life. But even though you start with high motivation and aspirations, you quit your new habit only a few weeks after starting it.
The following year you say to yourself that this time will be different, that you are really going to stick with it, but after a month or two you quit again. 
The Reason You've Failed to Build Habits In The Past
Before you blame yourself, let me tell you that you are NOT the problem. 
The reason you've been failing to build habits in the past and stick to them has nothing to do with you, and everything to do with your approach. With the right system and strategies you would have succeeded a long time ago.
Luckily for you, there's now a solution. Let me introduce to you "Mastering Habits," a revolutionary course that helps anyone create any habit they want once and for all. This course will allow you to:
Build your dream habits and make them stick, even if you've tried before and failed, which means you'll finally start living the life you want.
Break the Bad habits that are holding you back from reaching your potential
Transform your life and become the person you've always wanted to be.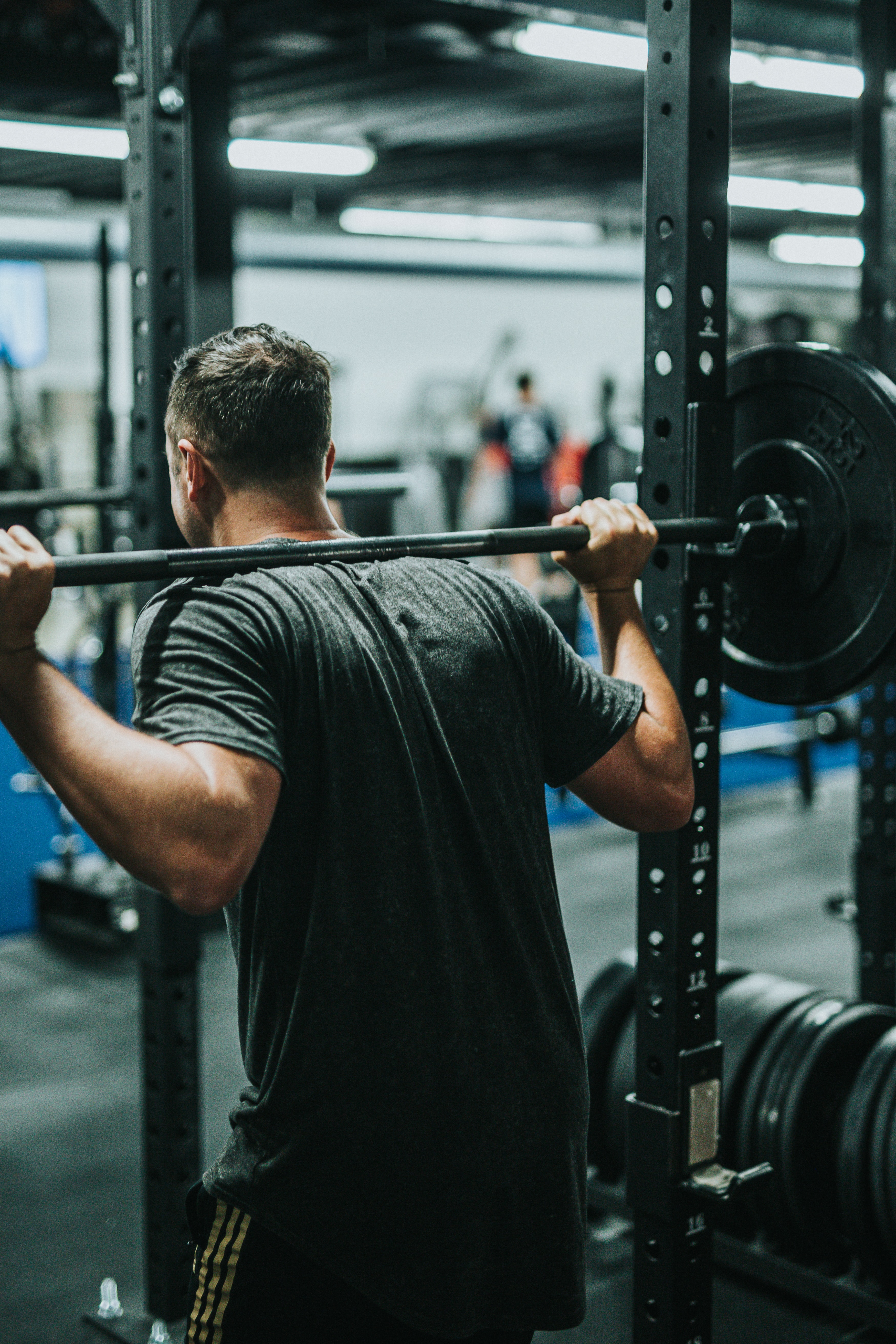 Whatever habit you want to build, this course will help you. It was created with the busy person in mind. You already have a lot to juggle in your life, so the course is build around short, actionable lessons that go straight to the point.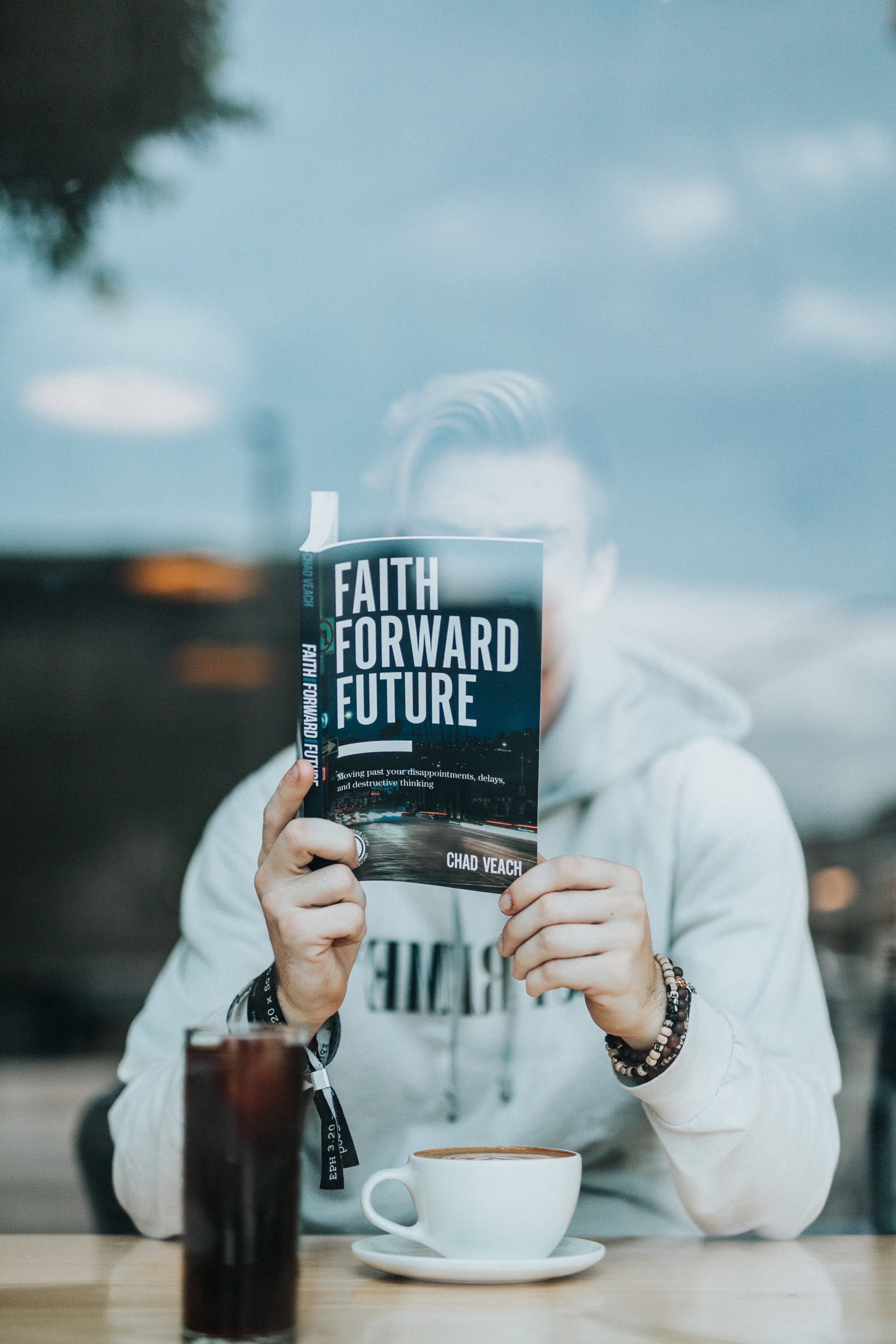 The lessons are designed to be simple and effective so you can have maximum results. They are also organized and divided in an intuitive way so you can study at your own pace and never forget where you were in the course.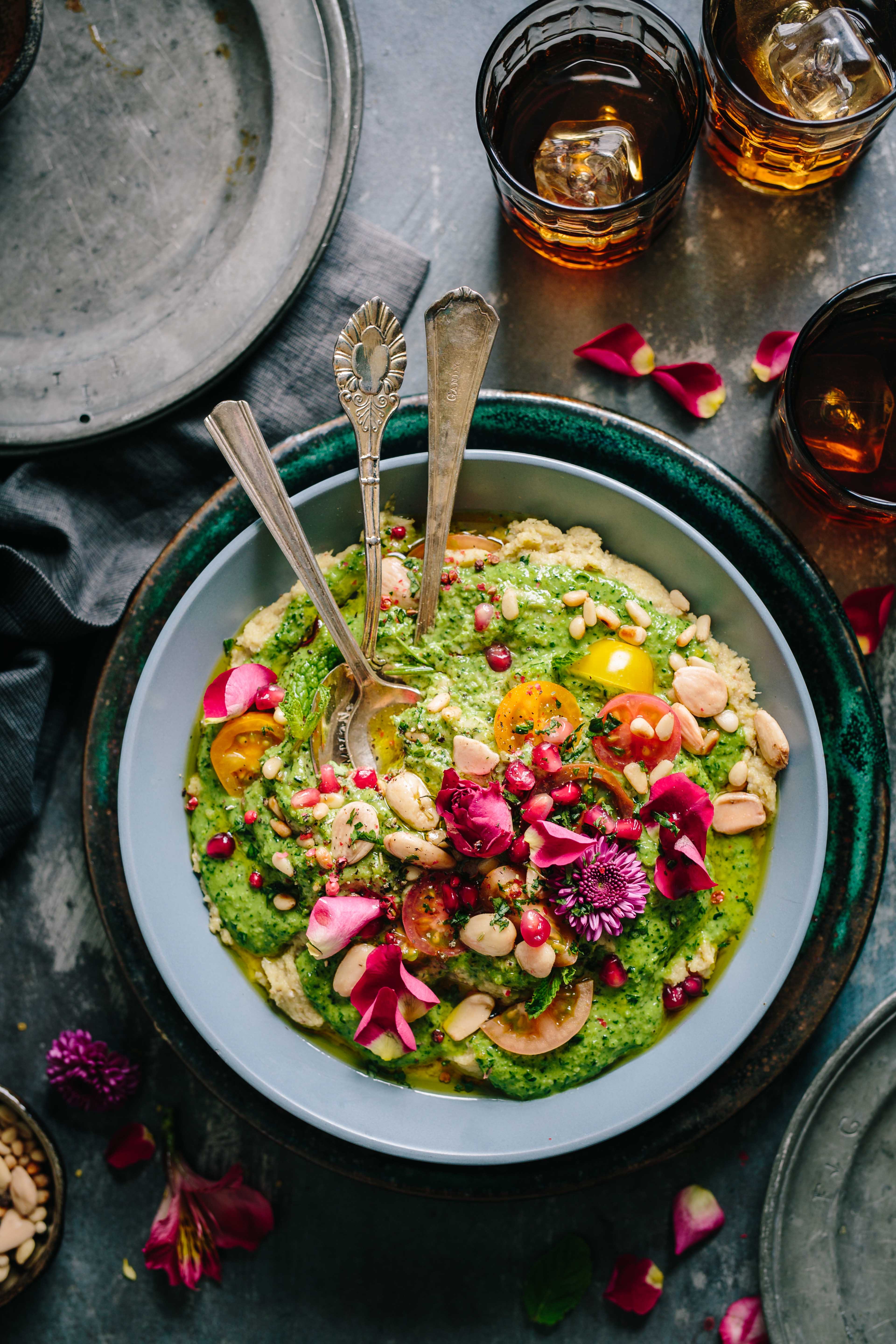 Everyone is different. Some people benefit from some strategies more than others. That's why I included every strategy I learned through my years of research that has helped me or my students.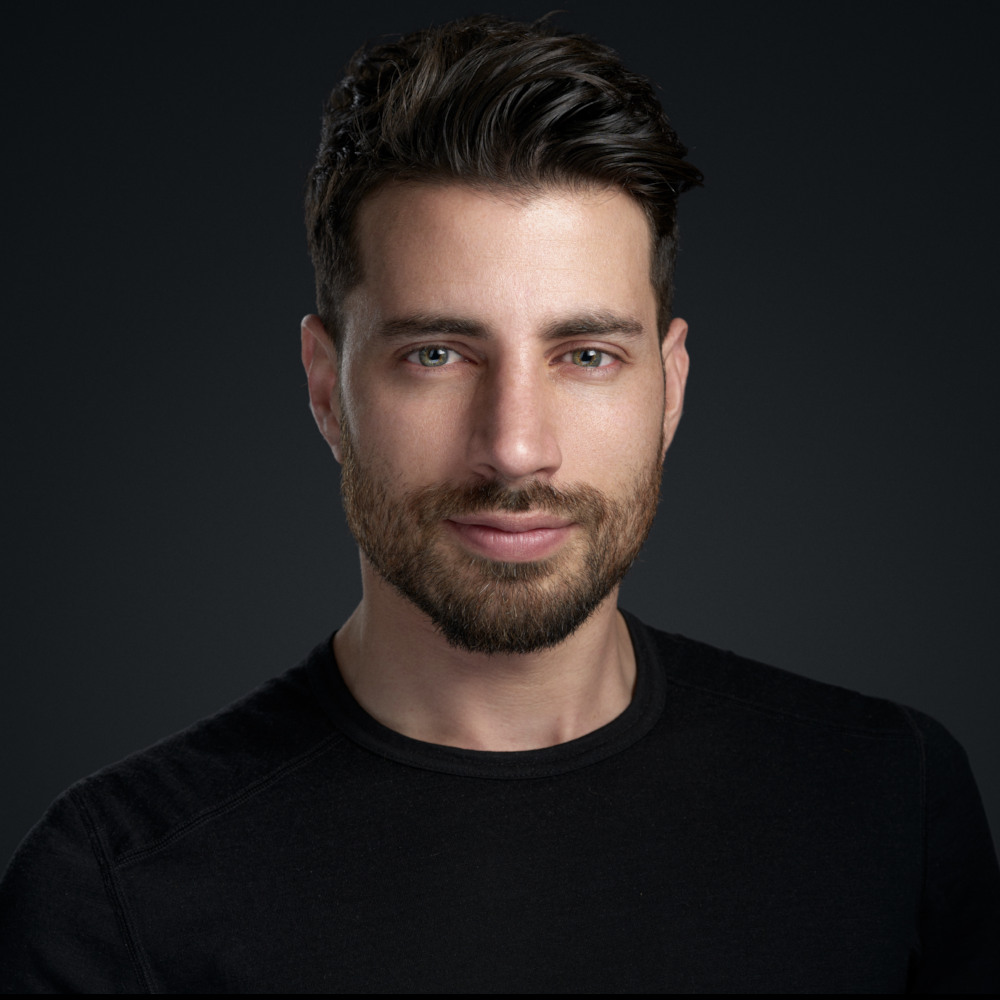 NICK VELASQUEZ is a passionate learner and devoted student of mastery. He's the bestselling author of "Learn, Improve, Master" and founder of the popular blog UnlimitedMastery.com, where he writes about learning science, peak performance, creativity, and mastering skills. His writing has been featured in outlets such as TIME, Entrepreneur, Thrive Global, and Thought Catalogue. Nick speaks multiple languages and spends his time between Tokyo and Montréal.
It's Time to Become The Person You've Always Wanted To Be
I trust you already have the motivation and desire to change, what you been missing is the right system and direction to focus your energy and efforts. That's exactly what the mastering habits course will give you: Simple, direct, actionable, and effective lessons to help you transform your life. Enroll Today.